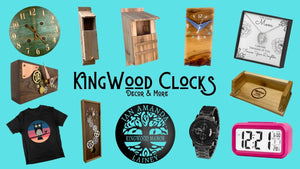 Collections Tailored To You & Your Cozy Home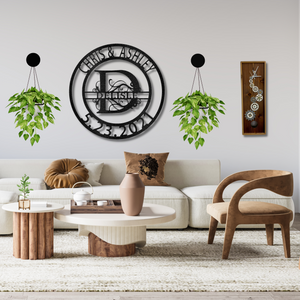 Fill Your Home With Stories
Let your decor speak. Fine woods, elegant design elements, personal keepsakes, and maybe a motivational phrase or two? Your space is a safe place for wandering, dreaming, and adventures. Let's add to it!
Shop Decor
It's About Time
Do you live in a world run by your smartphone? We do appreciate all that they do, but they don't convey the feeling of warmth you get from a well positioned timekeeper in your home. Not to mention, a timeless gift giving option that will bring the recipient joy for years to come!
Shop Clocks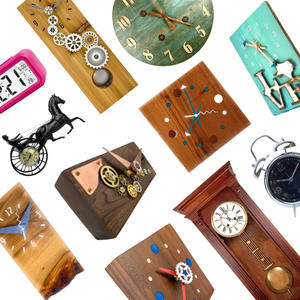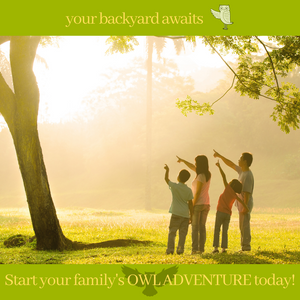 Family Time Has Never Been Better
We're all spending more time together, as a family unit, at home. Sometimes understandably it can get a bit crowded. Expand your living space by taking it outside. Let's make memories that last a lifetime! Stories of your backyard will live on forever. Let's start your family's OWL ADVENTURE today!
Shop Outdoor
Matching Tees For Your Crew
Shop our exclusive line of clothes, designed specifically with your family in mind. So many inspiring designs and fits. You're gonna have a hard time just picking one!
Shop Apparel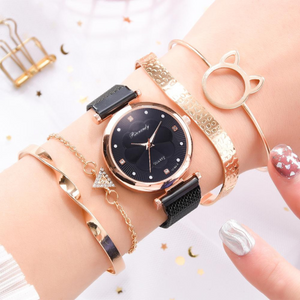 Jewelry For The Soul
Sometimes the right piece of jewelry can elevate our mindset. Bringing about an air of confidence, unaware we possesed. Whether for him or her, we got you covered. Let's connect you to your new bling!
Shop Jewelry
Memorial Collection
There are moments when the emotion and sentiment are there, but the words fail us. A heartfelt gift may help you convey your sympathy in a challenging time in someones life.
Shop Memorial